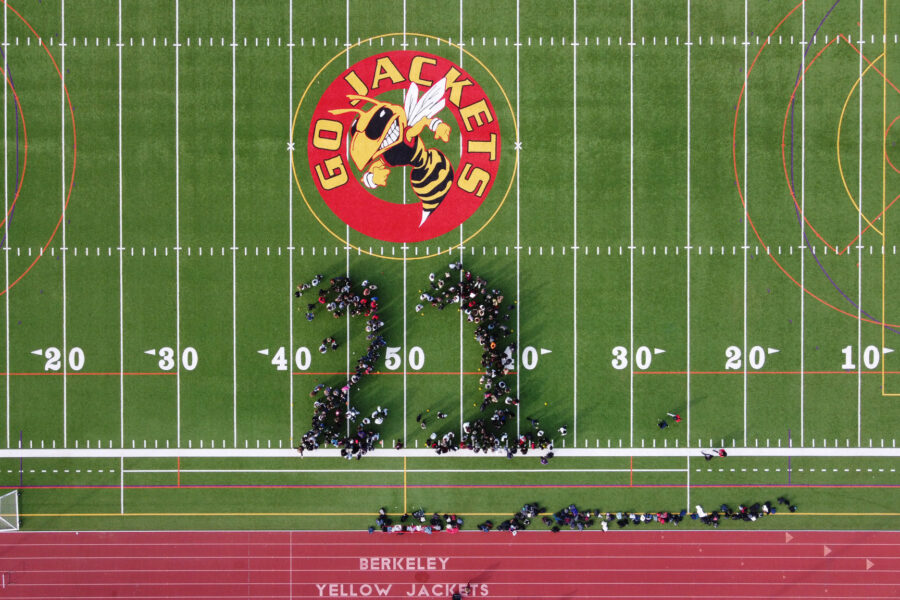 Meet Enikia Ford Morthel: Berkeley's New Superintendent
The district's superintendent of three years, Brent Stephens, announced he was leaving Berkeley Unified School District this spring. Since then, the search for a successor led to one finalist, Enikia Ford Morthel, the deputy superintendent of instruction in the San Francisco school district.
Bay Area Book Festival Features Diverse Collection of Authors
If you were walking around Downtown Berkeley on the weekend of May 7, you may have stumbled upon the largest annual book festival in the Bay Area. Every year, the Bay Area Book Festival draws authors and readers to Berkeley from all across the country.
Opinion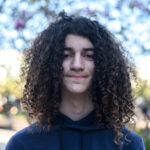 Beauty and Time
An ethereal magnolia dances in the wind. It sways and bows as its petals pirouette and its leaves sashay. As the magnolia laughs, tickled by the wind, it frees a petal.
Teachers Must Remain Considerate During End of Year
The end of the school year is a time of immense stress for many students. Over the course of the preceding two semesters, large projects and tests most likely came up sporadically, as a class finished a particular unit or area of study.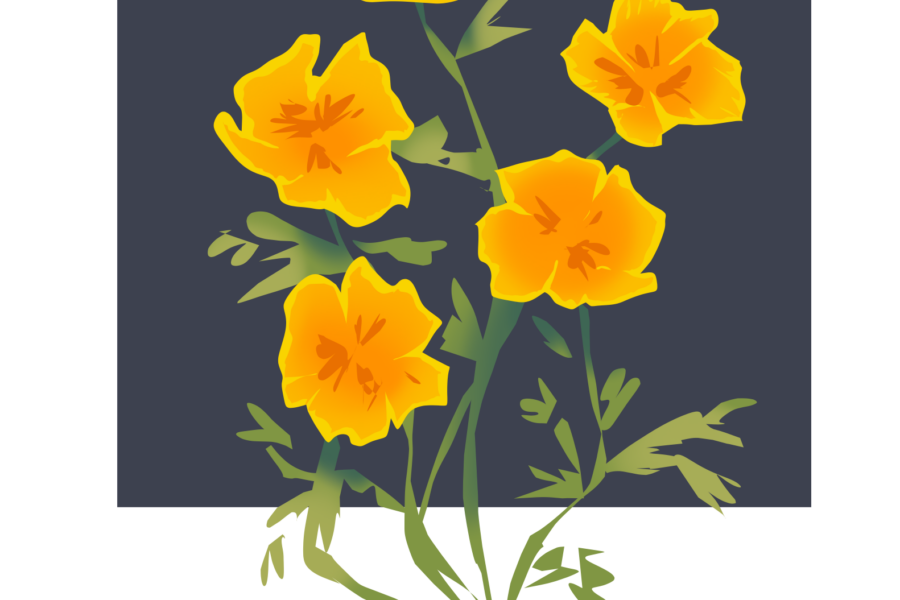 COVID-19 Data
The Jacket is tracking pandemic data in the Berkeley Unified School District during the surge caused by the Omicron variant.
More Data